Each excursion is tailored to the technical skills, and desires, of you biker. Available for cross country and enduro rides, with e-bikes, beginners and experts. Contact us for outings / individual / particular requests. Short MTB course before each outing.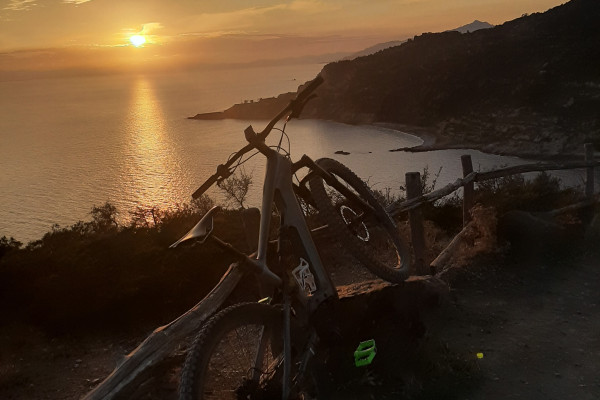 ---
THE MOST DIFFICULT ROUTE ON ELBA ISLAND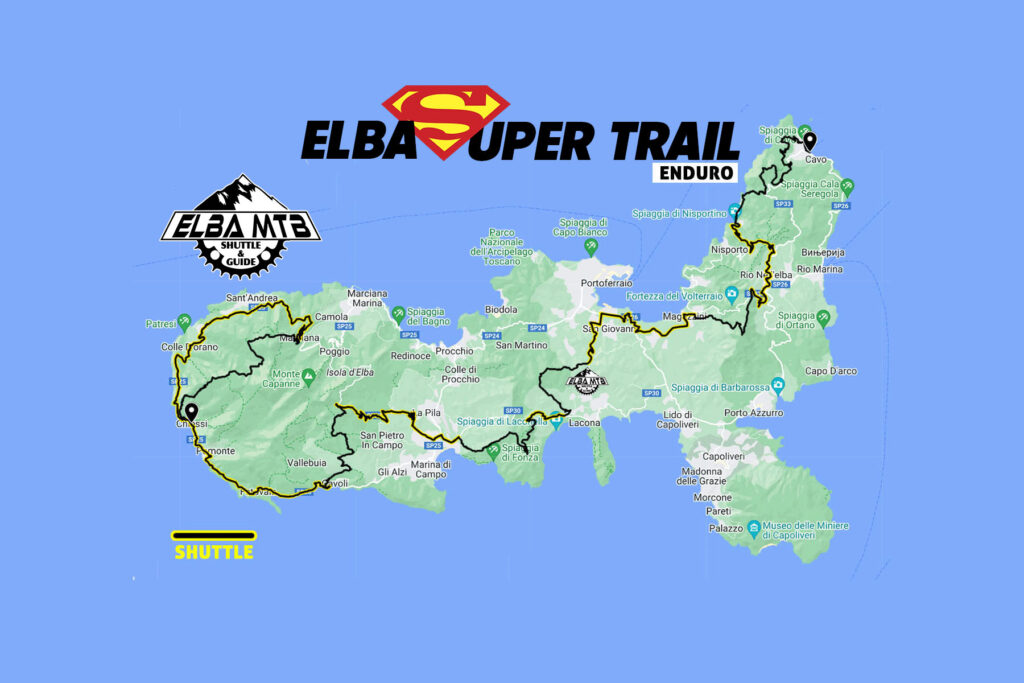 ---
E-BIKE EXPERIENCE
Some of our experience proposals: excellent for beginners but also fun for experts (the tracks are always on dirt roads). For special or more adrenaline-pumping requests, contact us.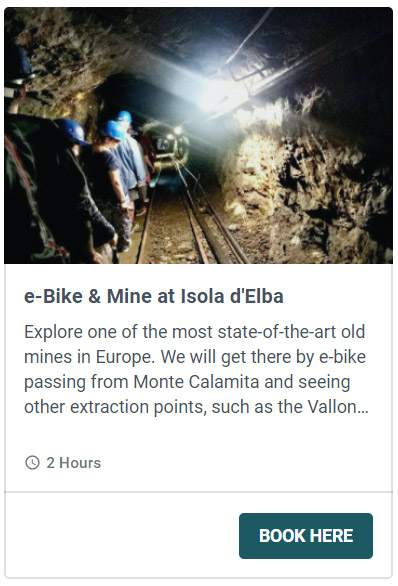 ---
CROSS THE ISLAND OF ELBA ON A MOUNTAIN BIKE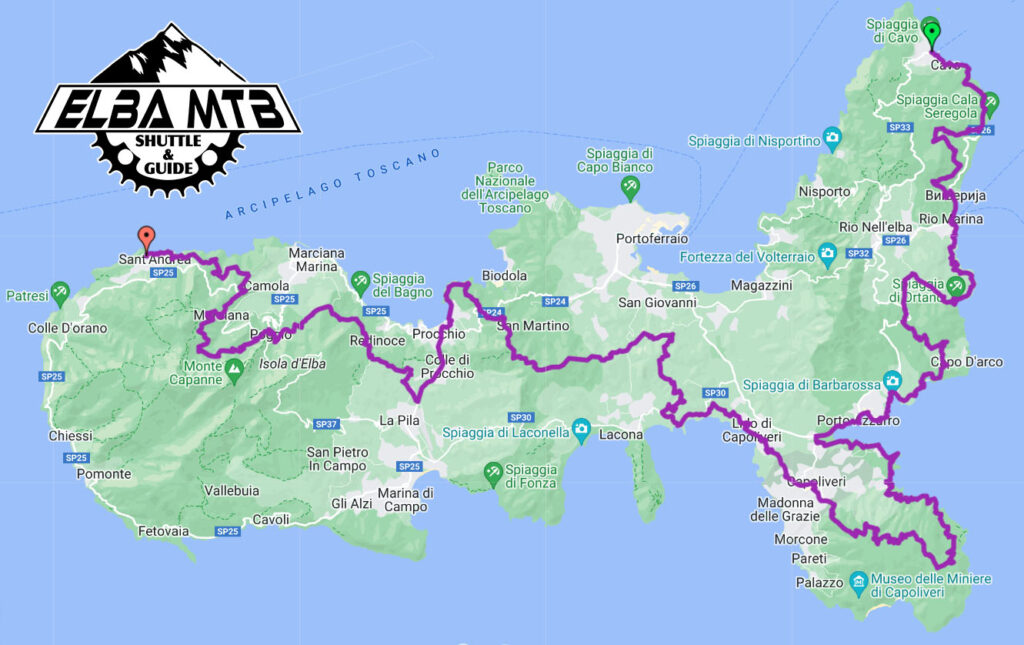 ---
GPX ROUTE FILES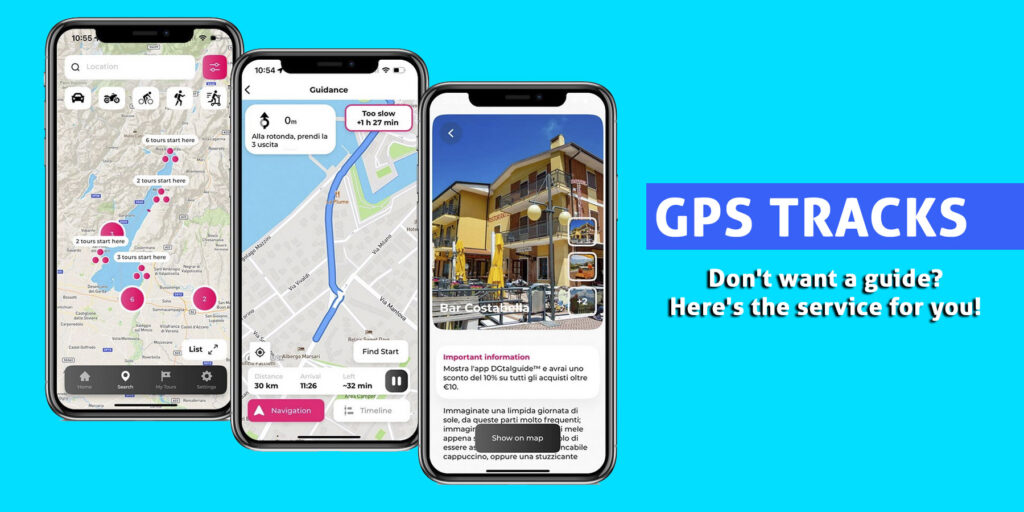 ---